Don't stress out about your appliances and TV installation and let us handle everything for you. Our professional appliance installers have all it takes to perform a quick and quality installation. We are not only equipped with the right tools, but also certified for installation and repair, including gas appliances.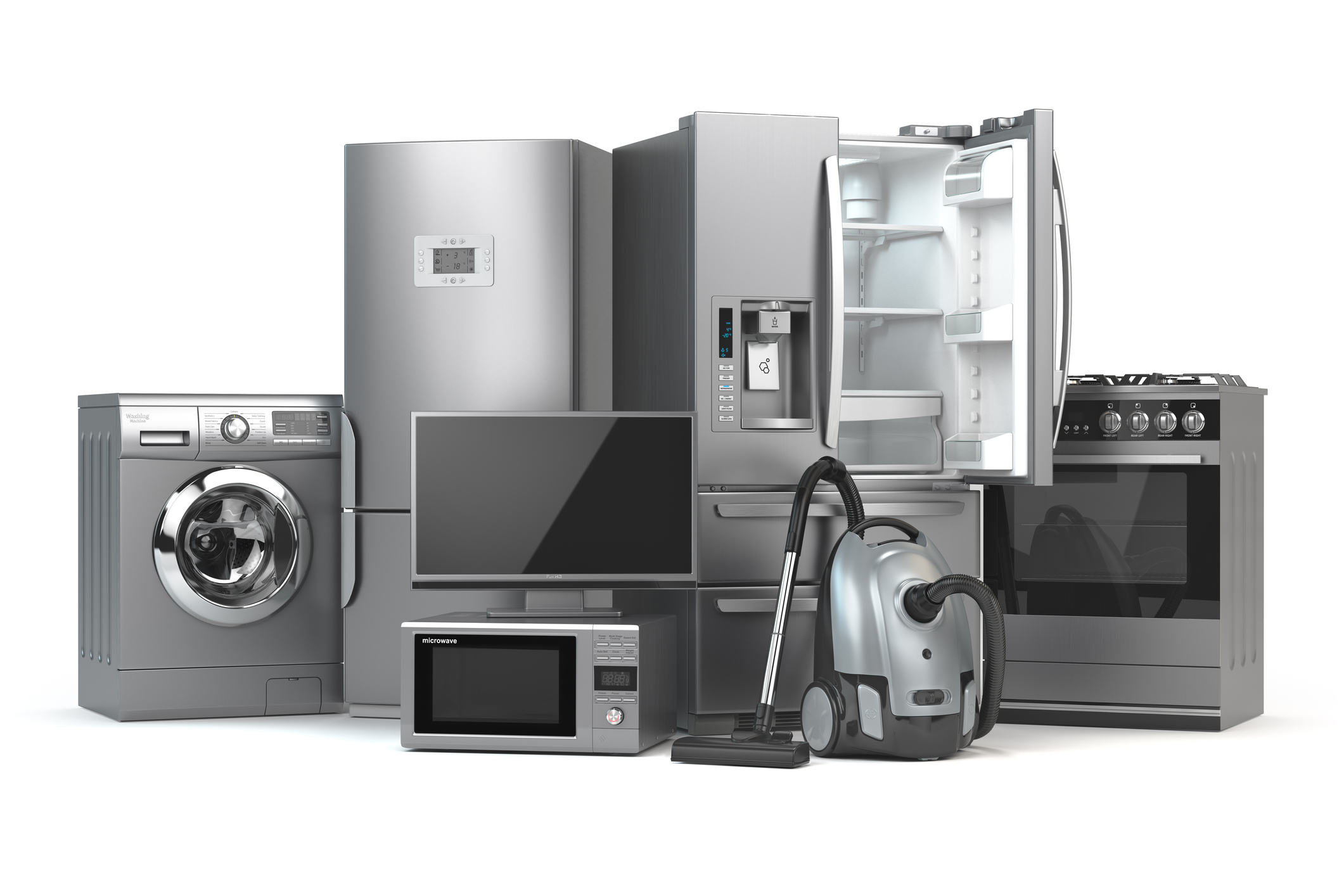 We provide services all over the Czech Republic!
How it works

Once you have ordered the appliance and know the delivery date, simply contact us to arrange an installation date.
Unpacking the appliance
We recommend that you unbox the appliance beforehand to check the make and model and to ensure that the delivery is complete.
Installing the appliance
Our trained technician will install your new appliance and make sure it is working. If you have already paid for the service, you will only need to sign the handover report.
Haul-away of your existing appliance
Of course, if you wish, the old appliance can be hauled away and disposed of in an environmentally friendly manner in accordance with current legislation.
Customer Satisfaction
We care about the quality of our service. That is why our services are not only used directly by end-users, but we also provide services to the e-commerce segment and other companies.
It's our pleasure to provide services to clients of the following companies: Mall.cz, CZC.cz a GLOBAL ASSISTANCE a.s.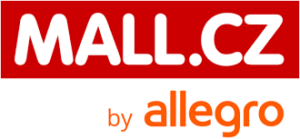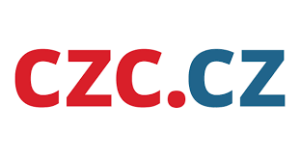 Contact us
702 057 021
info@sofesto.com
Hours
8:00 – 17:00
Pondělí  – Pátek
Head office address
V bytovkách 758/22
Praha 10