Is there anything we can do for you and your clients?

Is your business e-commerce? Or are you a real estate developer, housing association, electronics distributor, appliance installation service or are you considering expanding your services to include nationwide installations? Then do not hesitate to contact us.
We are experienced in installing appliances all over the Czech Republic.
Expertise and equipment
We have experienced and trained technicians in both electrical and gas appliances. We are certified for installation and repair including gas installations. All our technicians carry the appropriate tools and replacement parts to install and repair your appliance. We always use a well-equipped installation van. Our technicians are knowledgeable, professional, and friendly.
Service areas
We provide the same high-quality service throughout the country. In most cases, it only takes 2 days from order to installation unless the customer requests otherwise.
We provide warranty on our services, thanks to which the claims on our services are very rare.

Savings
A great advantage for partners, and as practice shows, a significant saving, is the perfect overview of the order. The installation is finished as soon as the customer signs the electronic order form on the technician's tablet. At the same time, the information is sent to the customer and the system. No more time is charged than was actually spent on the job.

PROCESSES
We have set up precise processes for the benefit of the client and the end customer.
Once the partner gives us the customer information, we take over all communication. The affiliate is only informed at the end of the process when the order has been successfully processed. The process ends with a signed order form from the customer.
Application
To make everything fast and efficient, we have developed our own application, the output of which can be adapted to the needs of our clients. The connection is via API. Thanks to this application, many steps are done automatically – sending SMS and emails to both the customer and the partner. The partner also has constant access to the orders and can check their progress at any time.
Price
Thanks to the optimization of the cost side, the exact overview of the expense on orders and the optimization of the stock purchases, we are able to offer services at competitive prices.
The prices are agreed with the partners when the contract is signed.
Customer Satisfaction
We care about the quality of our service. That is why our services are not only used directly by end-users, but we also provide services to the e-commerce segment and other companies.
It's our pleasure to provide services to clients of the following companies: Mall.cz, CZC.cz a GLOBAL ASSISTANCE a.s.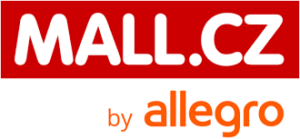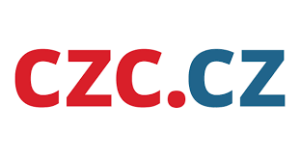 Contact us
702 057 021
info@sofesto.com
Hours
8:00 - 17:00
Pondělí  - Pátek
Head office address
V bytovkách 758/22
Praha 10